revalyu has commercialized a breakthrough chemical plastic bottle recycling technology.  This is a revolutionary and innovative PET recycling process.   Single-use plastic no longer needs to be considered waste but rather a valuable resource which can be recycled efficiently and effectively.
The challenge: A Cleaner World
Used plastic bottles are a valuable resource not a pollutant
Today, approximately 1.8 billion plastic bottles are discarded every day.  A number that keeps increasing.  By recycling these we can save 15,000 barrels of oil a day equating to 22,000 kgs of CO2 saved. Our mission is to grow globally to recycle as many used plastic bottles as possible and limit the amount of PET plastic produced from oil.
Plastic bottles recycled by revalyu since 2015
As of March 2022, through bottles recycled, revalyu had a positive environment impact equivalent to: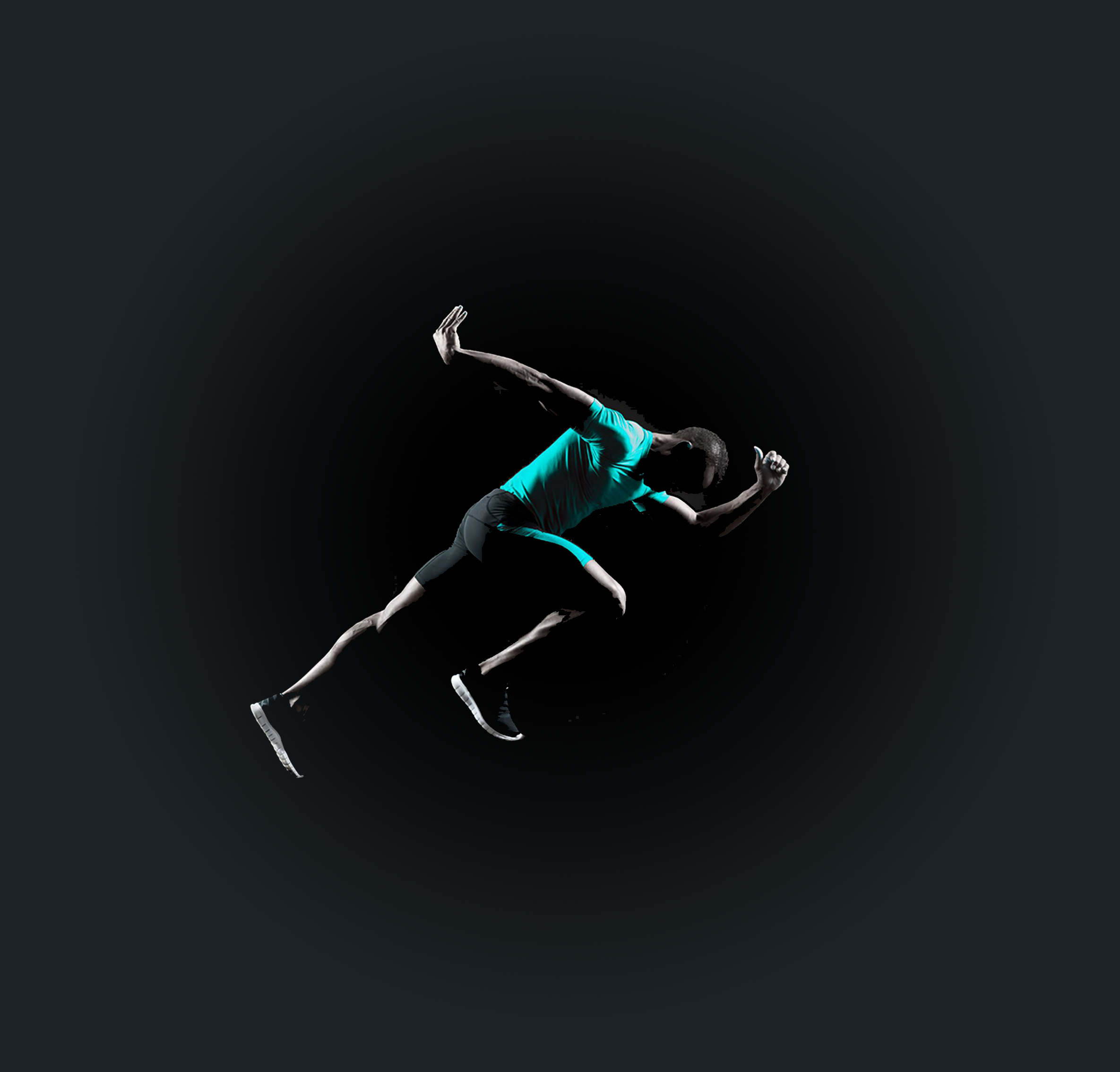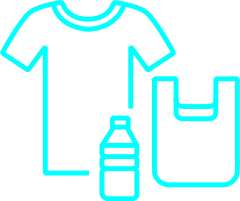 "The sustainable esters can be used as the building blocks to manufacture all PET based products"
Our approach:


A new PET plastic bottle recycling process
Advanced PET Recycling Solution Ready For Global Rollout
The PET recycling process uses a unique way to break down (depolymerize) used plastic PET bottles (i.e. multi-ester molecules) into sustainable esters (monomers). These monomers can be used to directly replace conventional oil derived monomers and used as the base building chemical to manufacture all PET based products such as polyester textiles, PET bottles, film, sustainable PET packaging etc.
To minimize undesirable side effects of the traditional  depolymerization processes which operate at much higher temperature, revalyu uses a low temperature glycolysis process. For the chemical solvent, we conveniently use mono-ethylene glycol ("MEG"), which is one of the two components of polyester. So, there are no chemicals that are 'foreign' or toxic to polyester to be concerned about.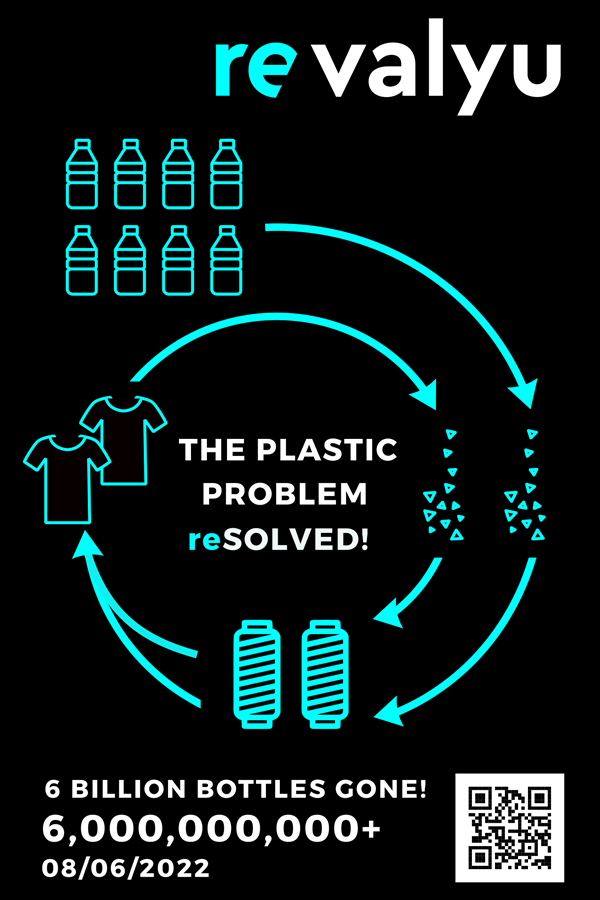 Enabling Corporate Sustainability
Our customers can directly replace their conventional polyester (PET) based material with sustainably produced PET without a reduction in quality also also helping them to reduce their carbon footprint.
We are establishing new companies globally replicating our existing plant to recycle bottles and support the production of sustainable materials.
We are working with existing companies to replace traditional mechanical recycling technologies with revalyu's advanced plastic bottle recycling process.
"revalyu's technologies and products enable other companies to achieve their sustainability targets"