revalyu, through its plant in India, continuously manufactures 35 tons of sustainable ester per day. This ester is converted directly into high quality POY and DTY filament yarn. We also supply rPET chips to a few strategic customers.
We have successfully trialled the conversion of the ester into BOPET film, PET bottles and other PET-based end products.
High quality recycled polyester filament yarn
Over the last decade, the global consumption of polyester has grown. The apparel and home textile segments account for more than 79% of the total fibre consumption. Polyester is the fabric of choice for sportswear where its ability to "wick" away sweat is highly beneficial. Polyester is also much more durable than cotton and its elastic nature is used widely within a range of textile products including bags, denim and furnishings. Our yarns are used in thousands of products worldwide.
We only manufacture 100% sustainable yarns that offer unparalleled comfort, performance, and tenacity.  Our yarns have been used in various applications including circular knitting, warp knitting, seamless knitting, weaving, mesh, fleece, denim, apparel work-wear, automotive, furnishings, and technical textiles to name a few.
In addition to our standard filament yarns, we offer specialised yarns such as recycled yarns with moisture management, fully drawn yarn (FDY), dope-dyed and yarn-dyed, de-torque yarns, recycled filament yarns with lycra and/or spandex attachments.
To enable faster delivery to our customers, revalyu has entered into long-term strategic relationships in South East Asia and Turkey to supply POY for further conversion.
For more product information and prices please refer to our manufacturing partner marketing@revalyu.com
Using our sustainable yarns, customers save significant CO2, help to reduce waste plastic bottles and create clothing which has with the same quality, texture and durability as conventionally polyester textiles.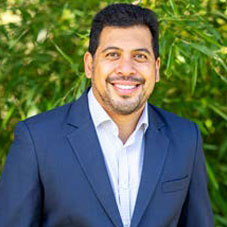 "revalyu's rPET chips can be easily used in all production processes."
Vivek Tandon, Founder revalyu
Endorsement and Certification of Polygenta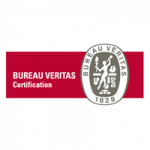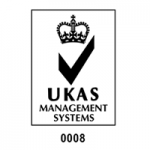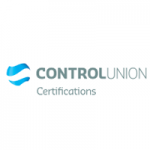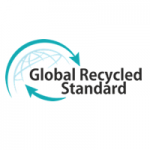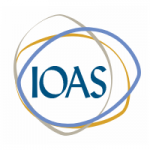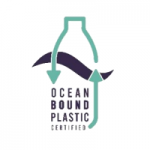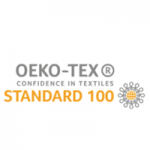 Process and product innovation
We spend approximately 5% of our annual budget on technology innovation and improvement to ensure that we continue to push the boundaries in creating solutions for the PET circular economy. 
Uniquely, as an environmentally sustainable chemical recycling process, we are able to scale-up our processes to realise manufacturing cost efficiencies in ways that mechanical recyclers are not able to.  At scale, revalyu can already produce sustainable esters, using used plastic bottles as an input, cheaper than traditional petrochemical ester plants using PTA and MEG. 
In addition to processing used PET plastic bottles, our research team is constantly innovating to process diverse feedstocks such as polyester textiles, PET packaging and PET film.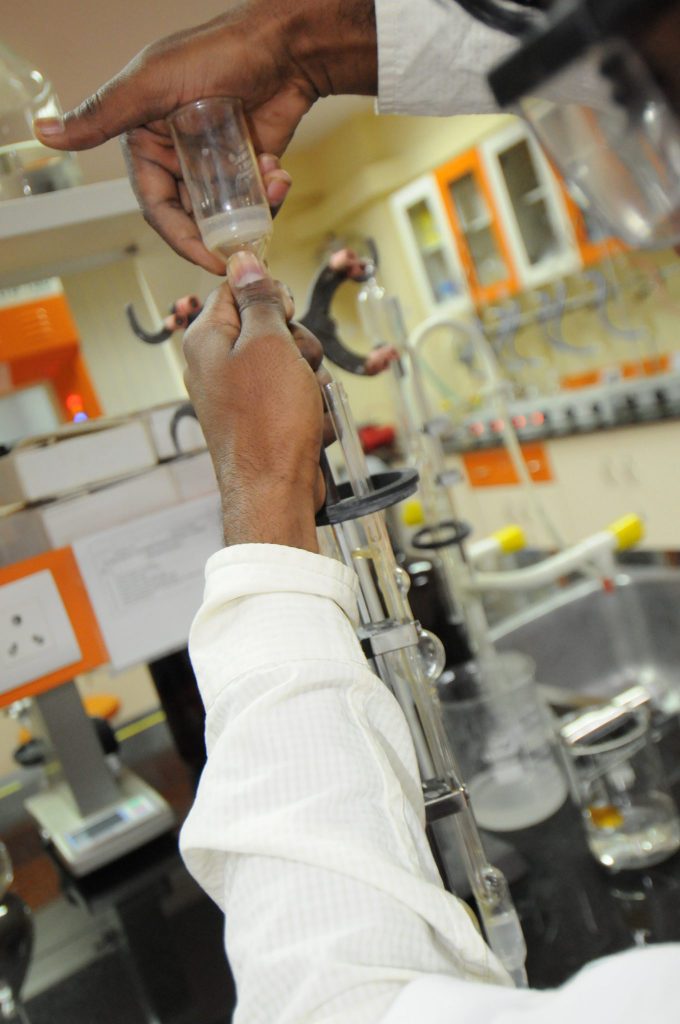 As part of our process innovation, revalyu developed and patented special process conditions to enable the transformation of very hot, low molecular weight ester mixture into a crystalline, flaky, non-sticky polymer which is     easier to store and transport (s-ESTER). This s-ESTER offers interesting opportunities as a feedstock to be used in the manufacturing of sustainable end products in various sectors (e.g. unsaturated polyesters, thermoplastics, etc.
State of the art rPET manufacturing