We have remained at the forefront of the circular economy and we pride ourselves on the fact that we only produce, manufacture and sell 100% sustainable products. Our ethos is all about 'making a material difference.' We care about the world we live in, continuously strive towards creating a sustainable future and encourage all of our employees and others that come into contact with our brand to adopt this same ethos.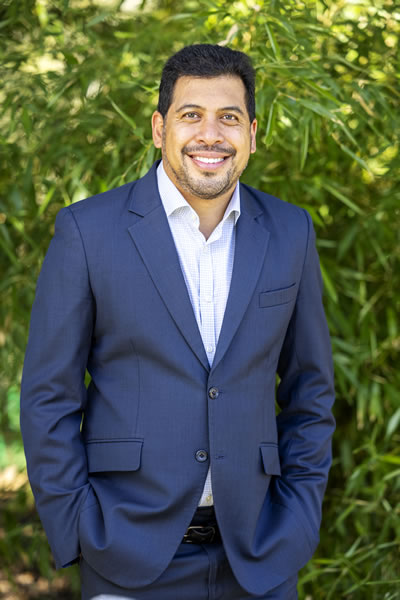 Dr. Vivek Tandon
Founder


Vivek has been actively involved in the plastics recycling sector since 2004 and is the Founder...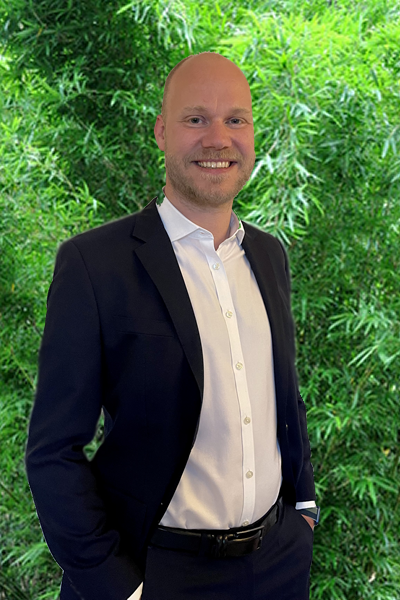 Jan van Kisfeld
Managing Director & Head of Legal
Jan joined revalyu Resources leadership team as Managing Director & Head of Legal...
Revalyu has over 300 staff (full time and contract), partnerships with over 25 textile mills and 40 repeat customers who are all part of the perPETual movement to work together to make this a better world.  Next time you go down to your local high street shop consider buying products made from sustainable recycled polyester and be part of the rapidly expanding  revalyu movement.
If you would like more information on how you can make a material difference and be part of the revalyu movement as an investor, partner, customer, journalist or employee please do not hesitate to contact us.