HERAEUS INVESTS FOR A MAJORITY SHARE IN LEADING PET RECYCLER PERPETUAL TECHNOLOGIES – COMPANY TO BE RE-NAMED REVALYU RESOURCES FOR GLOBAL EXPANSION
HANAU, Germany, May 10th, 2022 – Heraeus Holding GmbH, a global Fortune 500 company, announced it has invested substantial equity to take a majority stake in perPETual Technologies, one of the world's leading PET recycling companies.
To drive global expansion under one brand, Heraeus decided to rename the company "revalyu Resources GmbH" ("revalyu").
PET, which stands for polyethylene terephthalate, is the most common thermoplastic polymer resin of the polyester family and is used in textiles, packaging containers for liquids and foods, thermoforming for manufacturing and many other consumer products.
revalyu has commercialised a breakthrough and environmentally sustainable depolymerization technology to recycle post consumer PET bottles into sustainable esters (monomers), which is the base chemical building block for anything polyester based. revalyu's Polymer can be used to manufacture high quality sustainable PET products. Today, the company produces filament yarns for the textile industry in its manufacturing facility in Nashik, India. It currently employs around 300 people.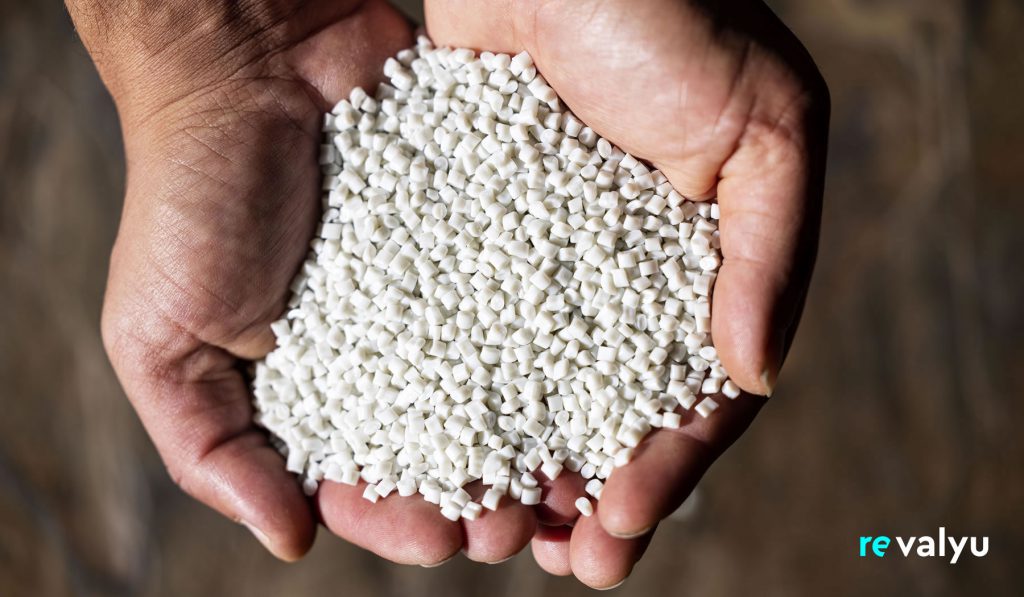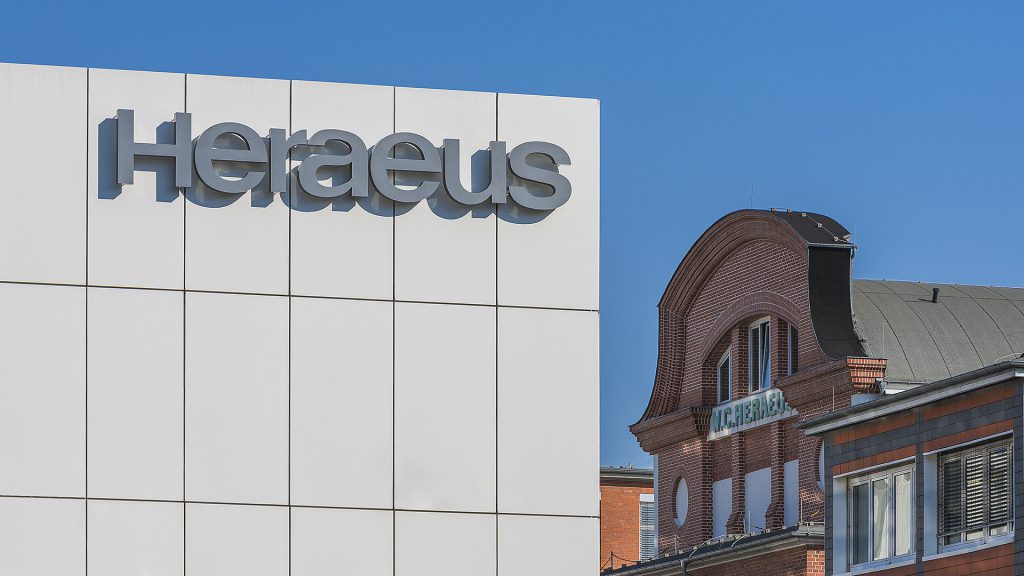 "revalyu is driven by innovation and fits perfectly into our portfolio", said Jan Rinnert, Chairman of the Board of Managing Directors and CEO of Heraeus Holding GmbH. Rinnert says the global strength of Heraeus will provide the investment, infrastructure and strategic support needed to accelerate revalyu's growth. "We aim to develop the business into one of the world's largest and technologically advanced PET recycling companies", Rinnert added.
"We are a pioneer in recycling PET bottles. After several years of hard work by the team and support from our shareholders and customers, we have built the world's most innovative, technology leading and environmentally sustainable PET recycling plant in the world based in Nashik, India" said Dr. Vivek Tandon, Founder of perPETual Technologies to be renamed revalyu Resources.
"Together with Heraeus we will strongly focus on rapidly expanding our production capacity in India and globally. Our aim is to recycle 100 million bottles a day of used PET Bottles by 2026, which will be a big step toward solving the PET waste problem", Vikram Nagargoje, Co-founder and COO.
revalyu's technology offers a cost-effective continuous recycling process, which extracts dirt and impurities more efficiently thereby delivering high purity recycled PET. It also uses 91 percent less energy and 75 percent less water than conventional processes for producing PET polymers. It can be used in all PET production processes.
"revalyu Resources will become the leading global brand for recycling polyester. Our customers do not have to compromise any more between their ambitious sustainability goals and high quality requirements", Dr. Tandon stated.
Revalyu is available at www.revalyu.com
About Heraeus
Heraeus, the technology group headquartered in Hanau, Germany, is a leading international family-owned portfolio company. The company's roots go back to a family pharmacy started in 1660. Today, the Heraeus group includes businesses in the environmental, electronics, health and industrial applications sectors. Customers benefit from innovative technologies and solutions based on broad materials expertise and technological leadership. In the 2020 financial year, the FORTUNE Global 500 listed group generated revenues of €31.5 billion with approximately 14,800 employees in 40 countries. Heraeus is one of the top 10 family-owned companies in Germany and holds a leading position in its global markets.
About revalyu Resources GmbH (previously perPETual Technologies)
Today's revalyu Resources was founded in 2007 to build and commercialize the world first breakthrough chemical full glycolysis recycling plant in Nashik, India. Dirty used plastic (PET) bottles are first converted into sustainable monomers, then filtered to remove all impurities before being re-polymerized. The result is the production of a very pure sustainable PET Polymer which can used to directly replace PET polymers produced from toxic petrochemicals. At present the company sells rPET chips and filament yarns to over 60 repeats customers in over 15 countries.
Media Contact

Tore Prang
Head of Communications and Marketing
Heraeus Business Solutions GmbH
tore.prang@heraeus.com
+49 176 178 42 165
or
Vivek Tandon
Founder
revalyu Resources GmbH
vtandon@revalyu.com